Introducing: DEAR RAE COLLECTIVE
Posted by KARIN MATTHEE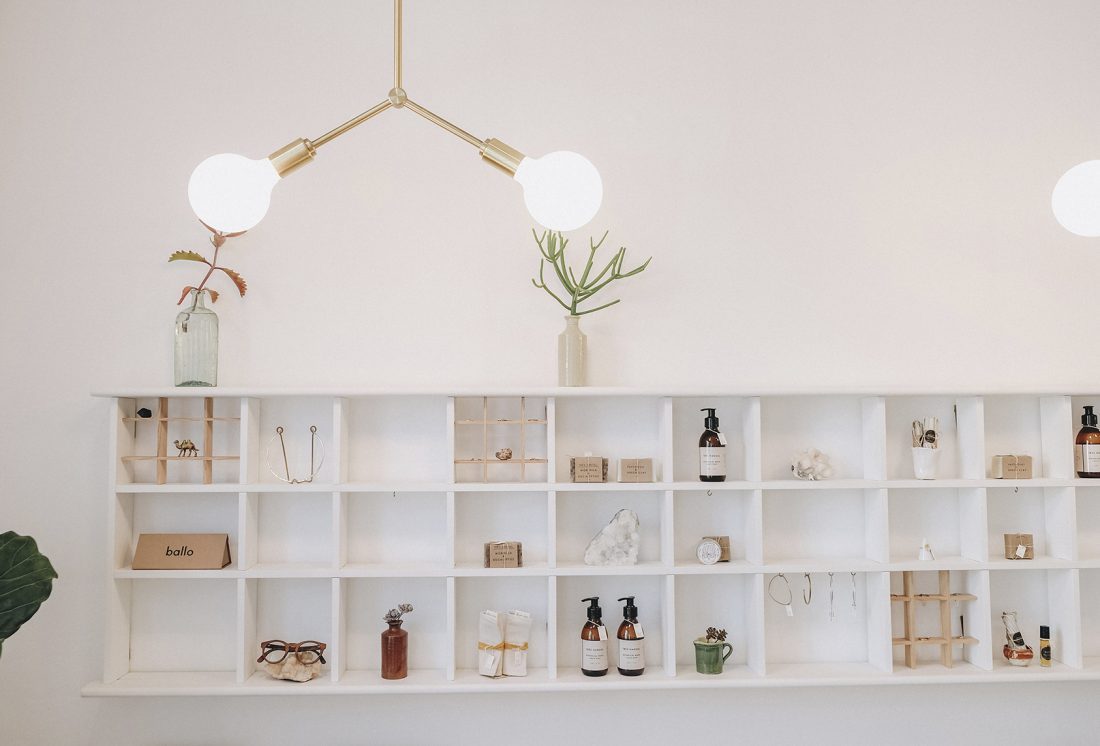 The digital whispers are true. We have branched out, spread our wings and officially expanded our business to include a new range of lifestyle treasures. Meet Dear Rae Collective – our newest launch and an ode to living well – of pausing, embracing little moments, performing daily rituals and elevating life through special experiences. 
This new addition to the Dear Rae family is a thoughtfully curated collection of homewares and lifestyle treasures comprising the most wonderful goods from some of our favourite local brands. We've also added our very own in-house creations to brighten up your home and day-to-day living. 
Items included in our new collective offering include linen tote bags by @beagleandbasset, plant propagation domes by Karin Rae, @tresnagual balms and soaps, blue light blocking eyewear from @ballo.co.za, hand-rolled incense by @houseofgozdawa, jewellery cleaning kits in collaboration with @green_bee_biodegradables as well as an array of other special treasures to help turn your home into the sanctuary you've always dreamed of. 
Available for perusal and purchase, in-store or online.
@beagleandbasset   /  @ballo.co.za  /  @green_bee_biodegradables  / @houseofgozdawa  /  @tresnagual  /  photographer: @amy_keevy