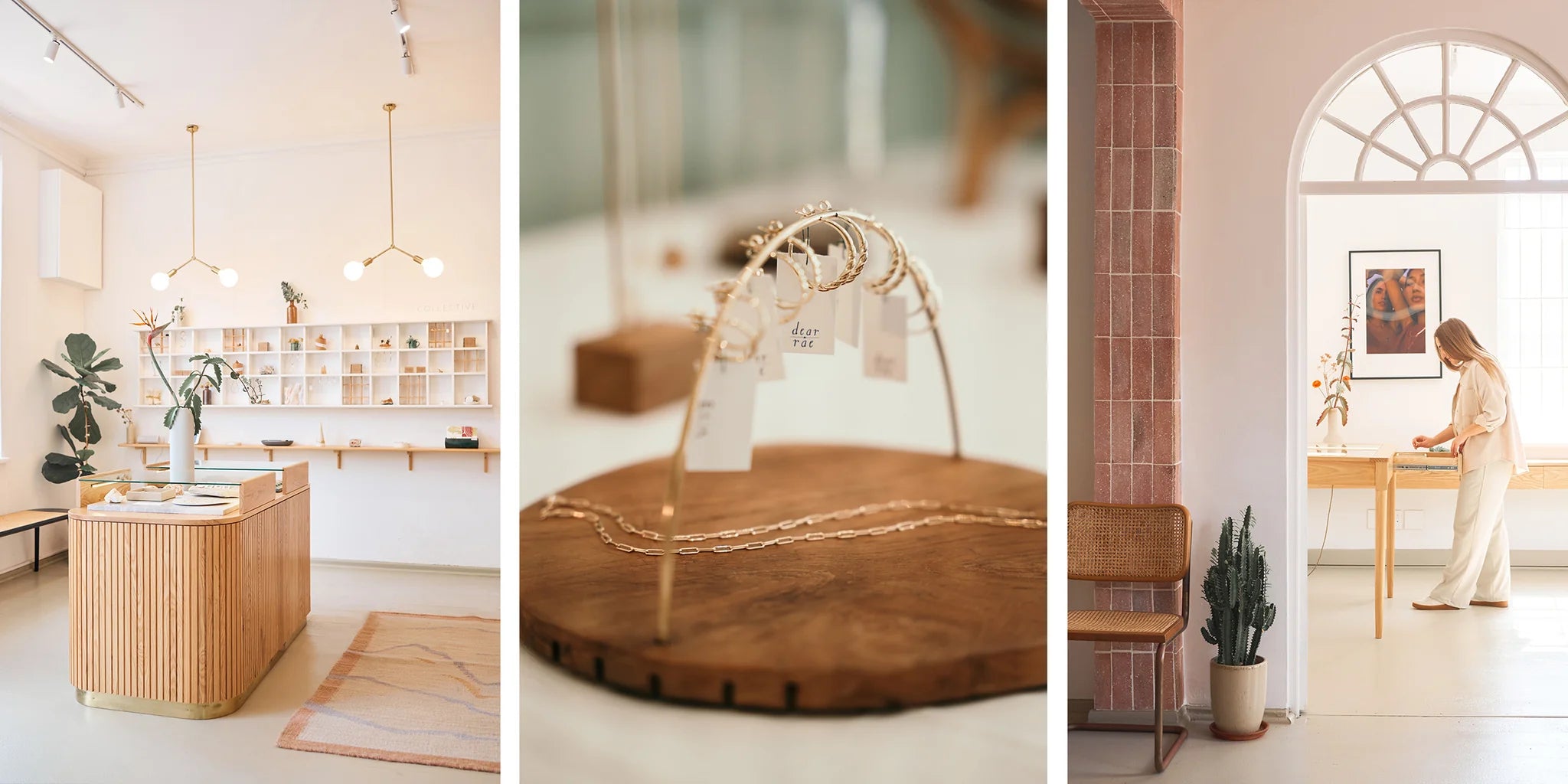 PROUDLY SOUTH AFRICAN
Dear Rae Jewellery's passion for empowering and employing local South Africans has been a driving force in the business since its inception. Each Dear Rae piece is designed and made by Karin and our hand-picked manufacturers at the Cape Town based studio.
Read more about our studio here.
KARIN RAE BARNES
Karin Rae founded Dear Rae jewellery in 2010 in a loft above her parents garage. She has always loved working with her hands to make beautiful and functional objects, she is also passionate about job creation in South Africa. Dear Rae started organically as a space to explore both these passions.
She has a love for designing simple yet elegant pieces that are long lasting and hold stories inspired by nature, connection and joy.
She formalised her jewellery training at Stellenbosch University in Cape Town, South Africa, where she studied a BA Fine Art (Jewellery and Metal Techniques).  In 2008, she completed a semester at the Pforzheim Hochschule in Germany, which solidified her decision to start a brand of her once returning home.
GODFREY MOKAEANE
Godfrey Mokaeane is a social impact entrepreneur, with a key focus on investing in businesses that can benefit from this. He also runs his own businesses that have strong social impact missions, in areas of Future Cities, Human Mobility, Food Security, Investments & NGO's. He is Group CEO of Motion Holdings Group. He assists and guides non-profit organisations globally to make the shift to for-profit with a social mission. 
Godfrey also mentors entrepreneurs and invests early in their start-ups, growing businesses, with the intention of injecting his ethos of social impact & business financing structures. He is also Alumnus of the United States of America IVLP (International Visitors Leadership Program), where he drives partnerships between South African and US entrepreneurs, through the US Consulate based in Cape Town, South Africa. He further partners up with other global governments & Social Impact Investment Organisations. He has recently invested in Dear Rae Jewellery & is the appointed Financial Director
MEET OUR TEAM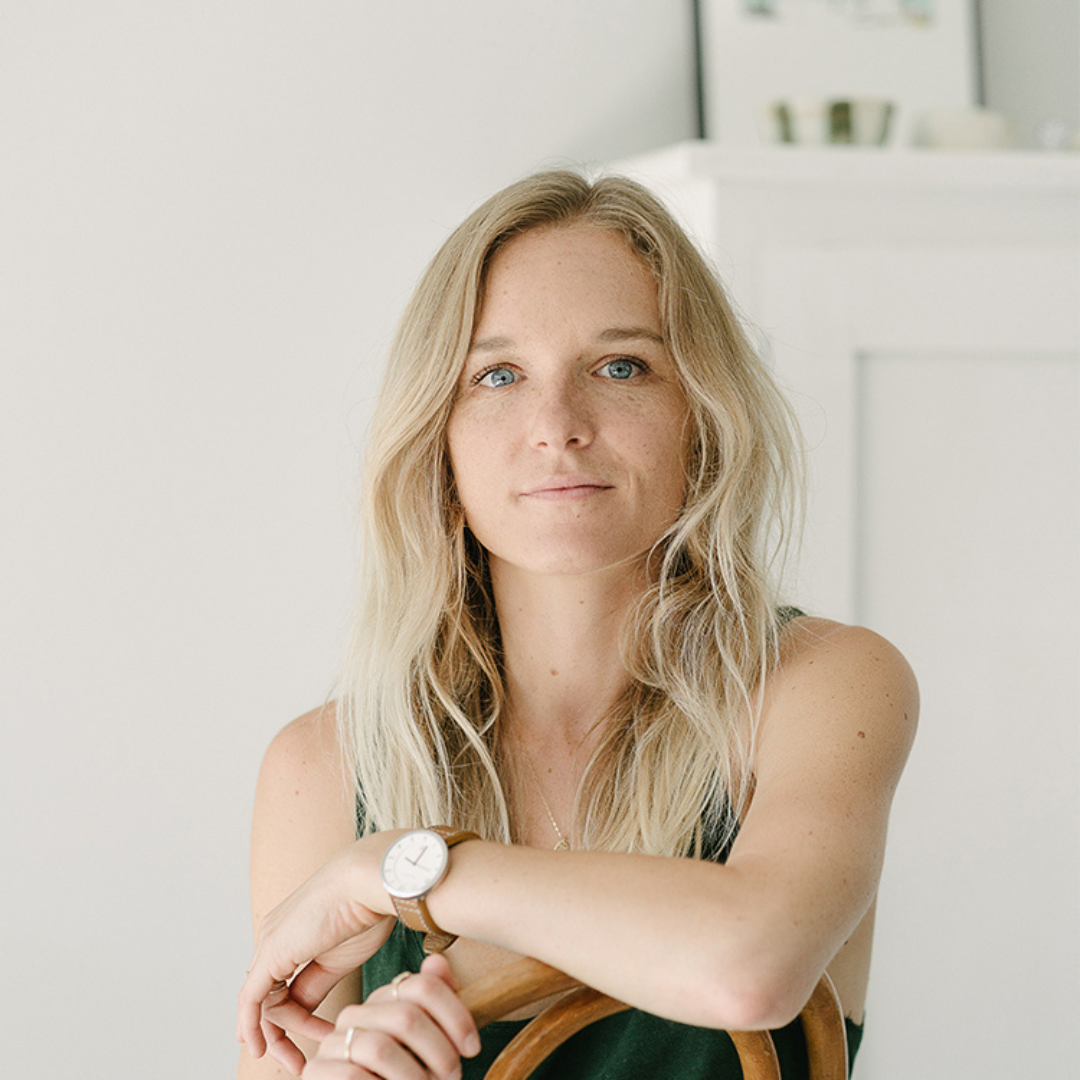 Karin Rae
Founder, Designer & Co-Owner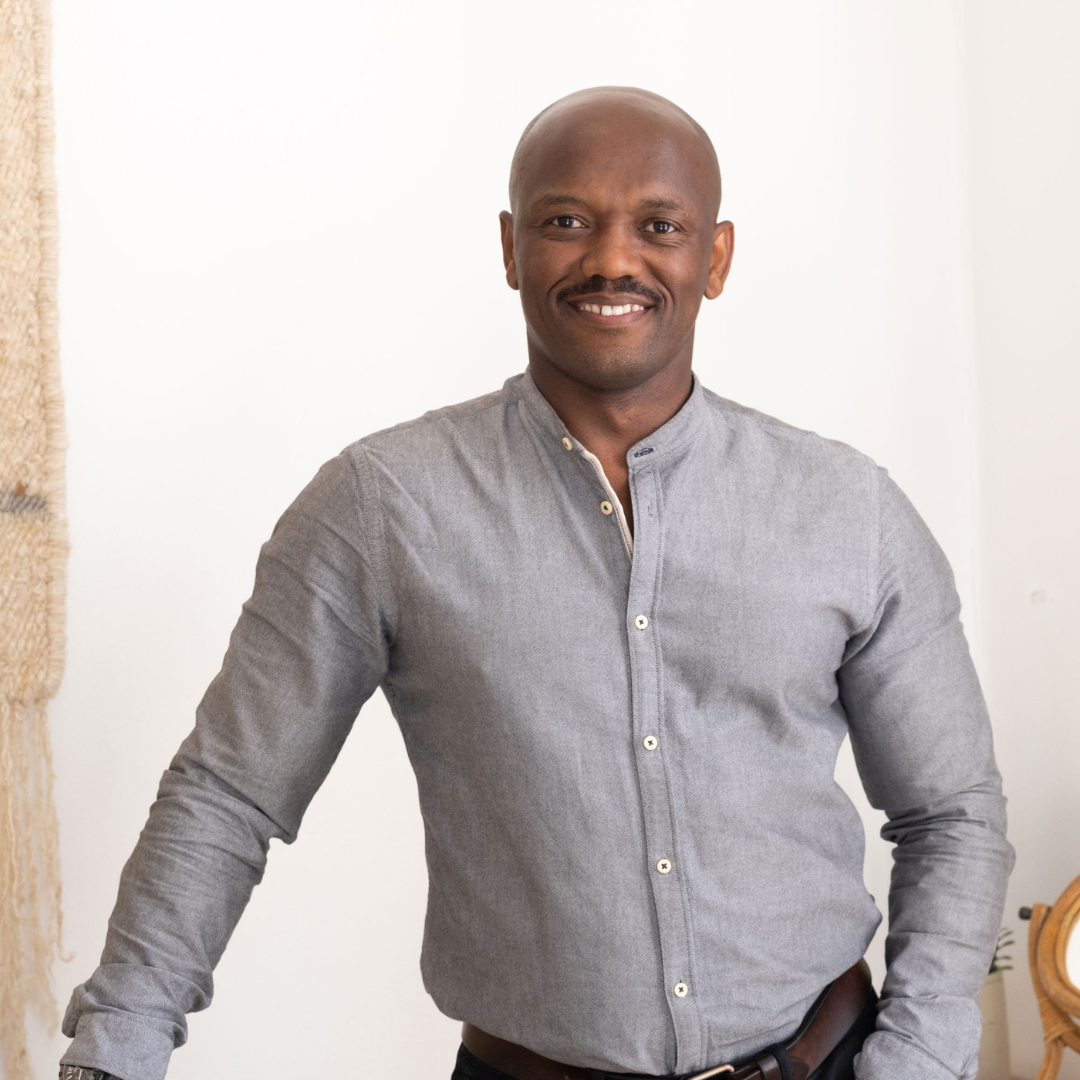 Godfrey Mokaeane
Finacial Director & Co-Owner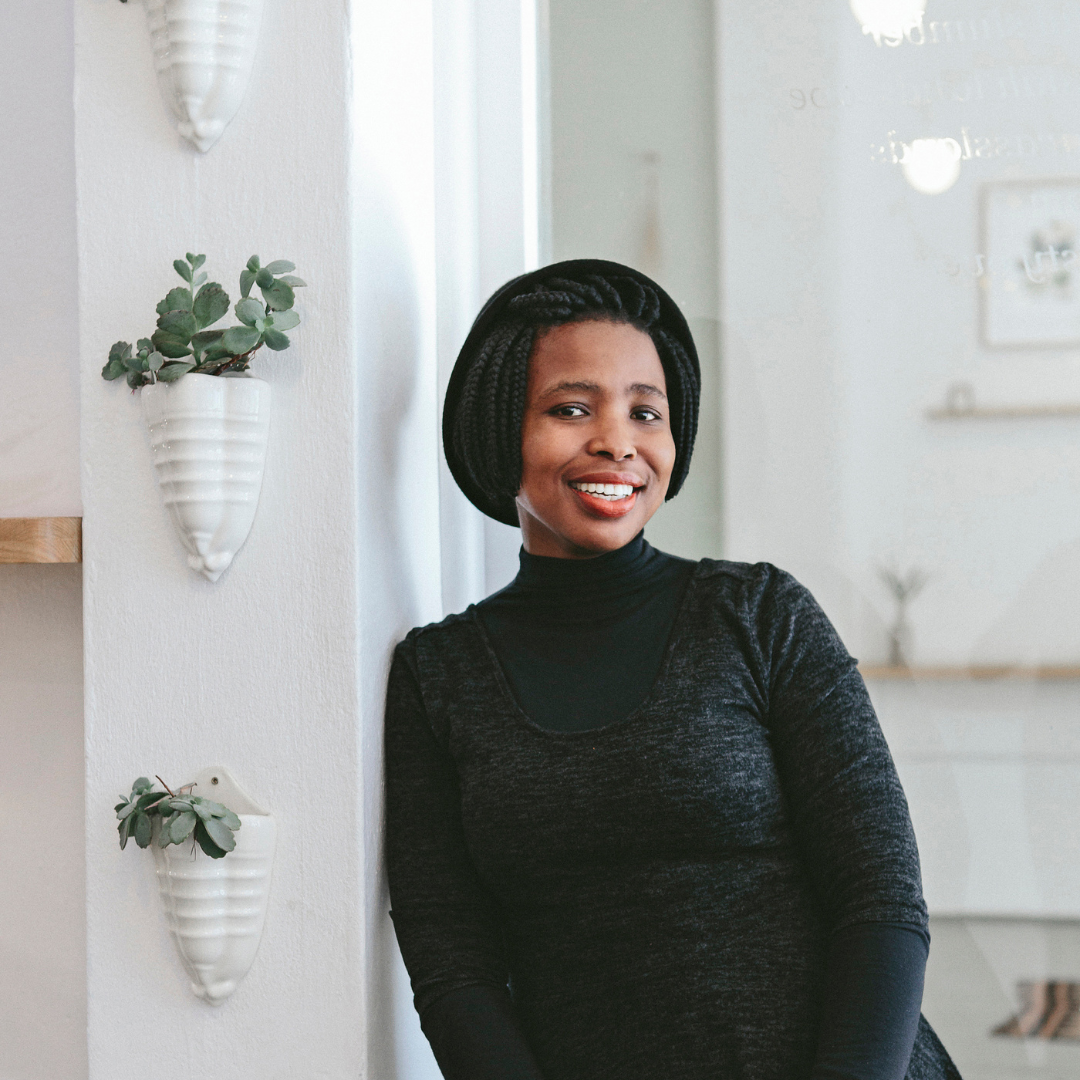 Portia Mbedu
Workshop Manager & Manufacturer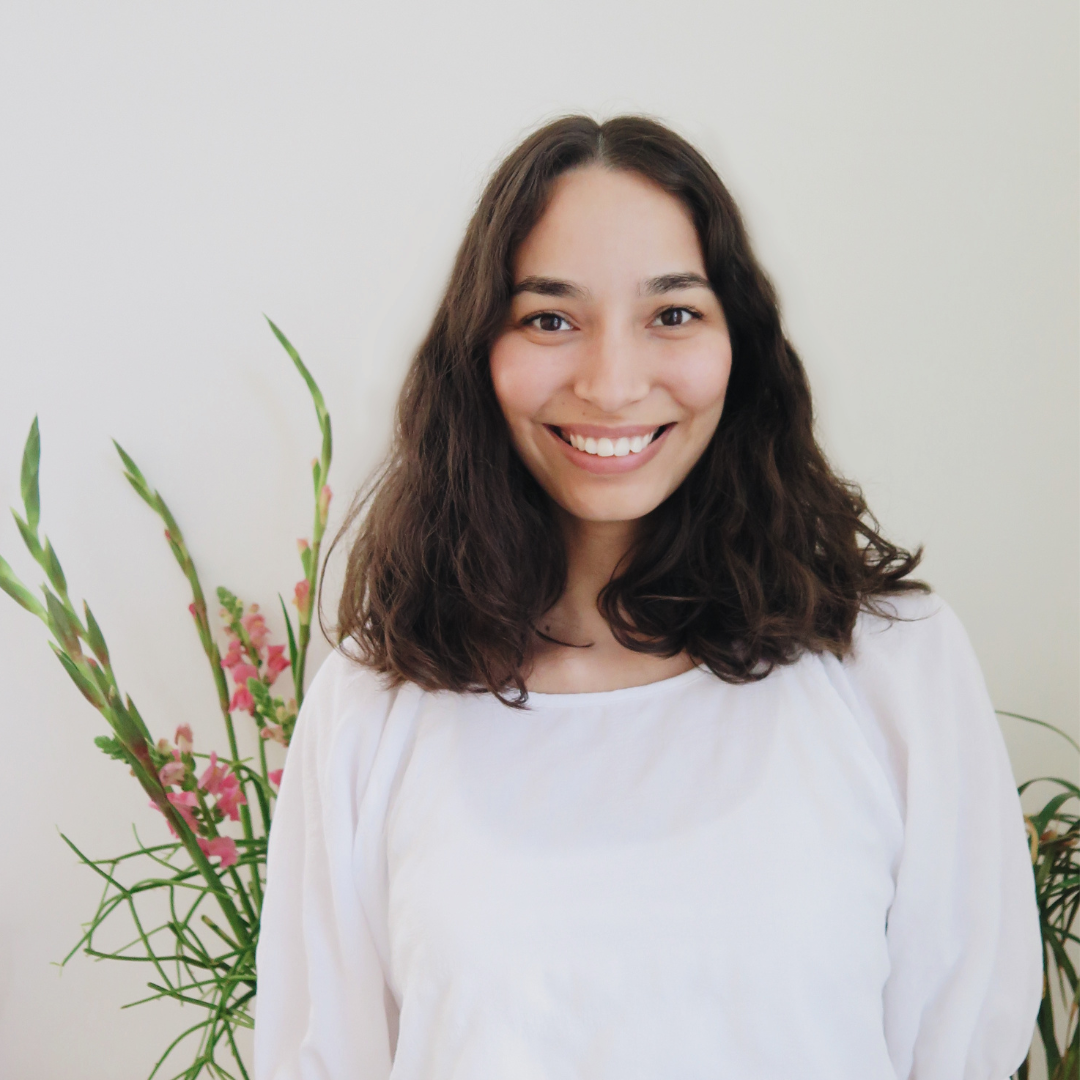 Chelsea Berry
Custom Designer
Taylor Fahrenfort
Marketing & Operations Manager
Caryn Fourie
Custom Designer & Accounts Manager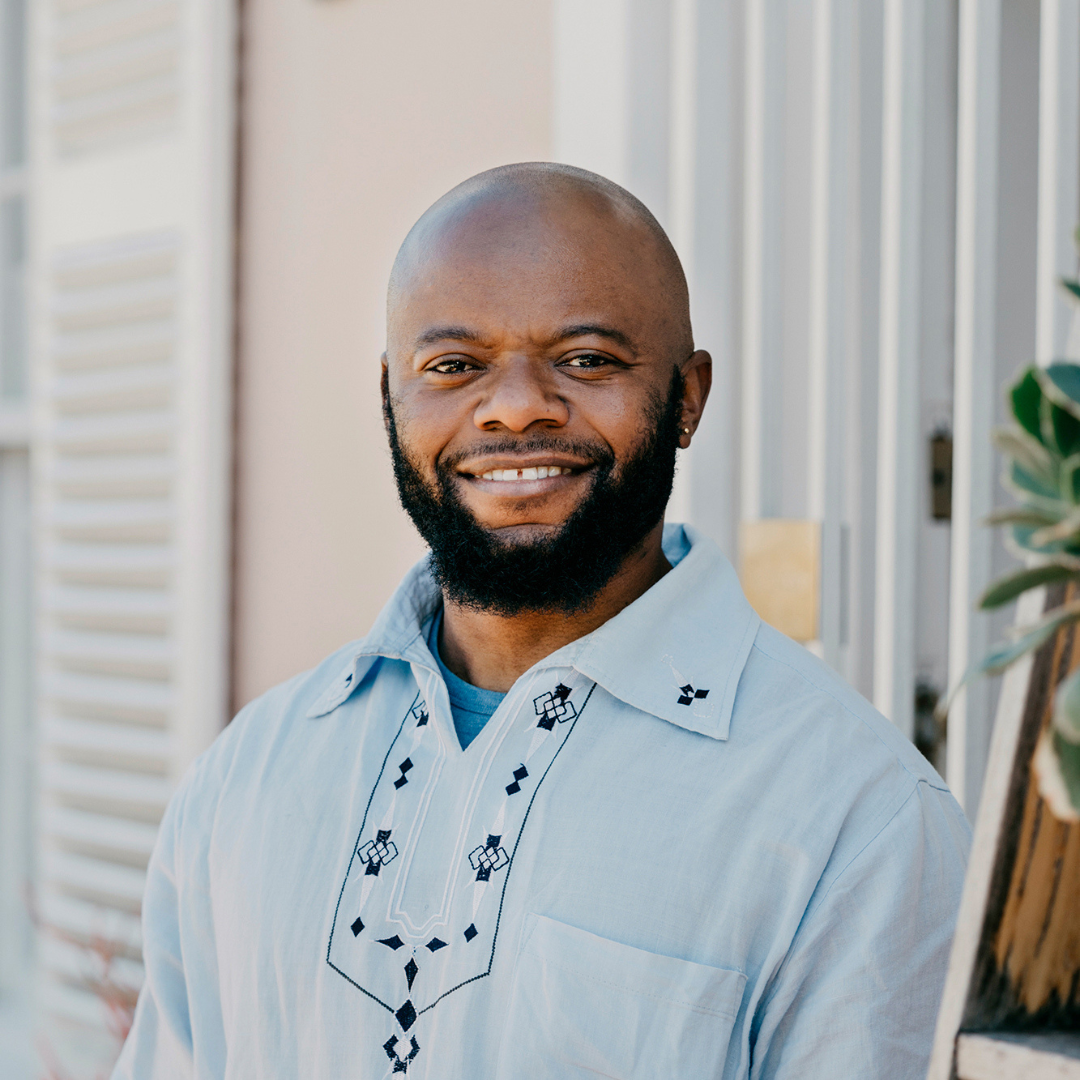 Eddie Shamba
Host & Security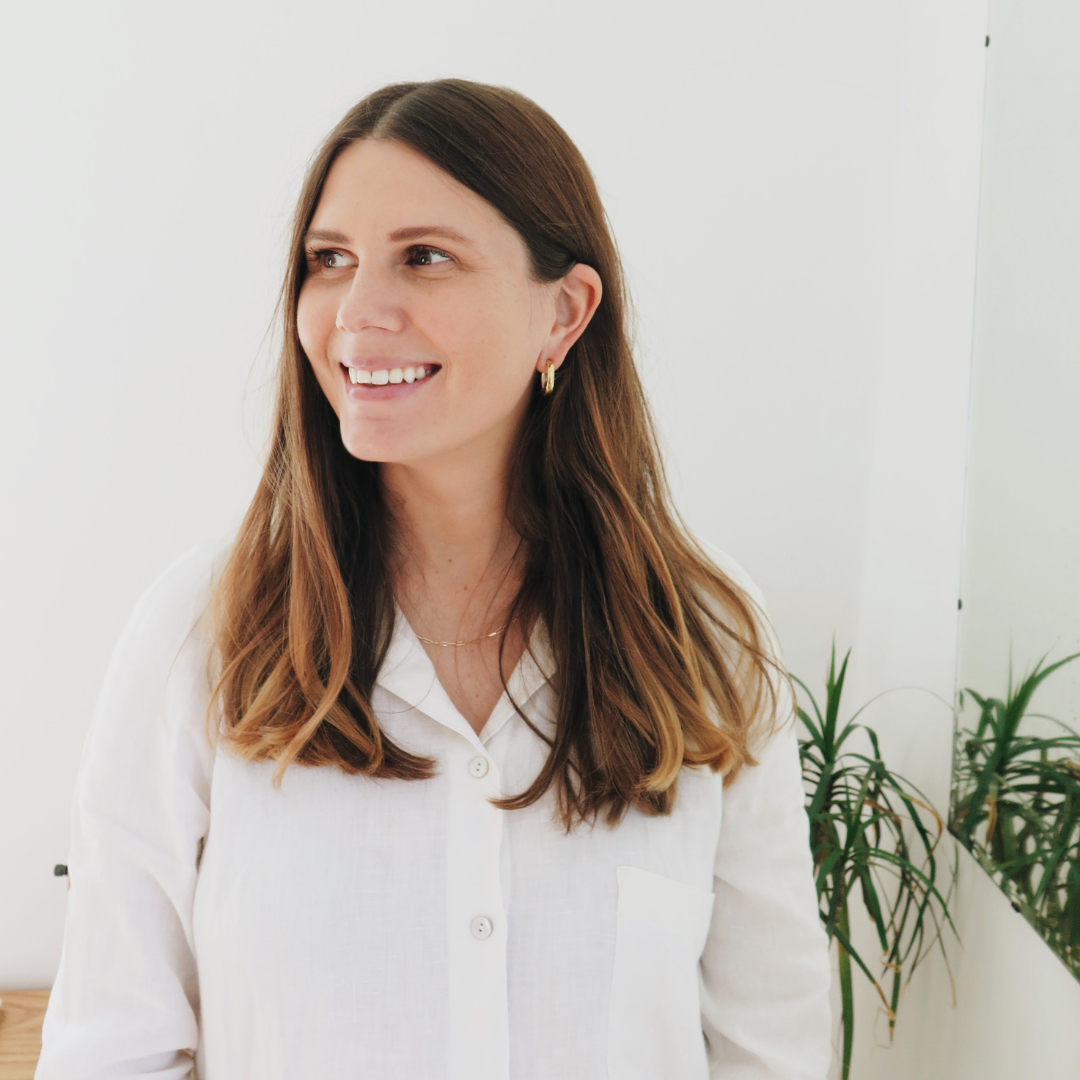 Bronwyn Airey
Head of Custom Designs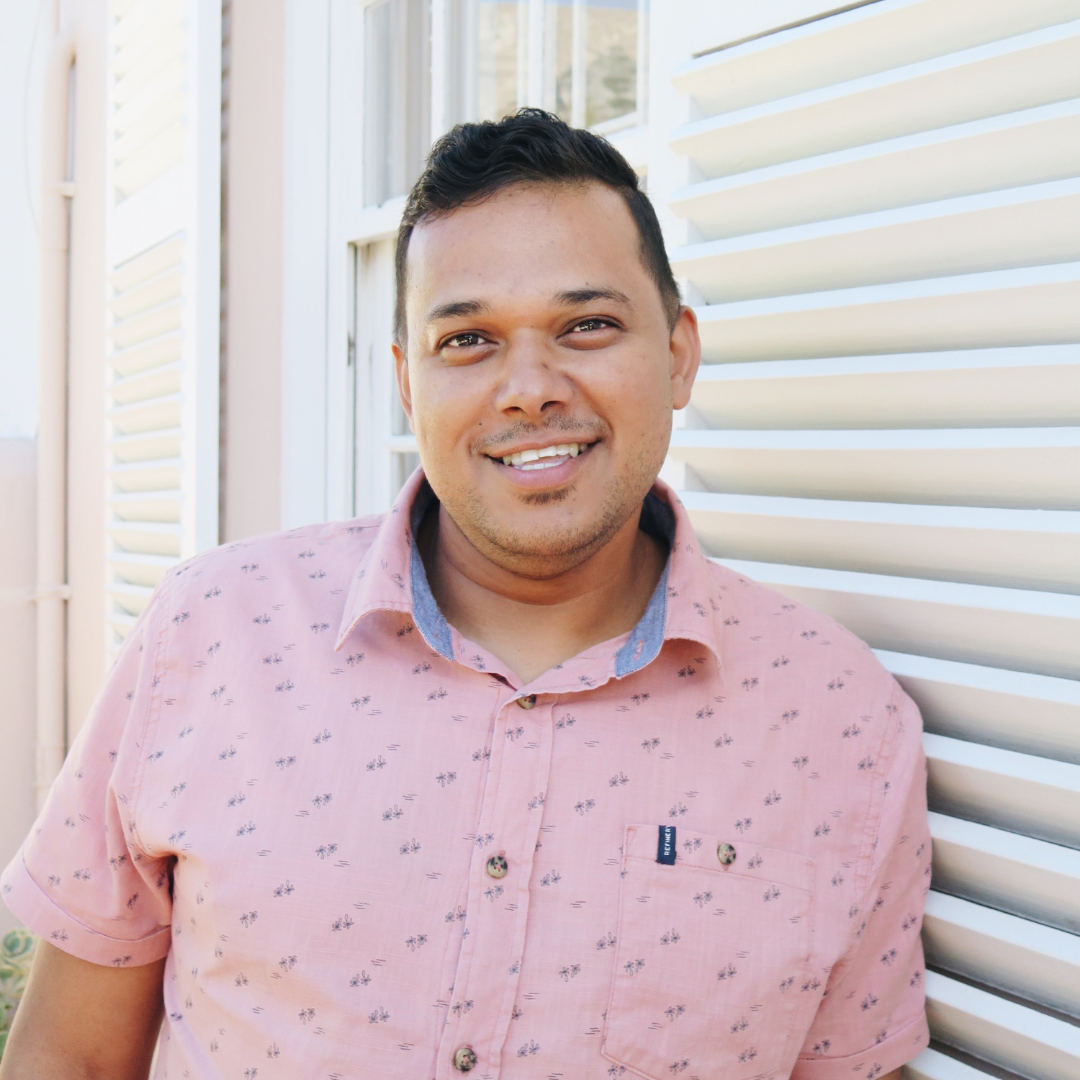 Adrian Antonie
Manufacturer
Thandolwethu Sam
Assistant Manager & Manufacturer
Aisha Rinquest
Retail & Logistics Assistant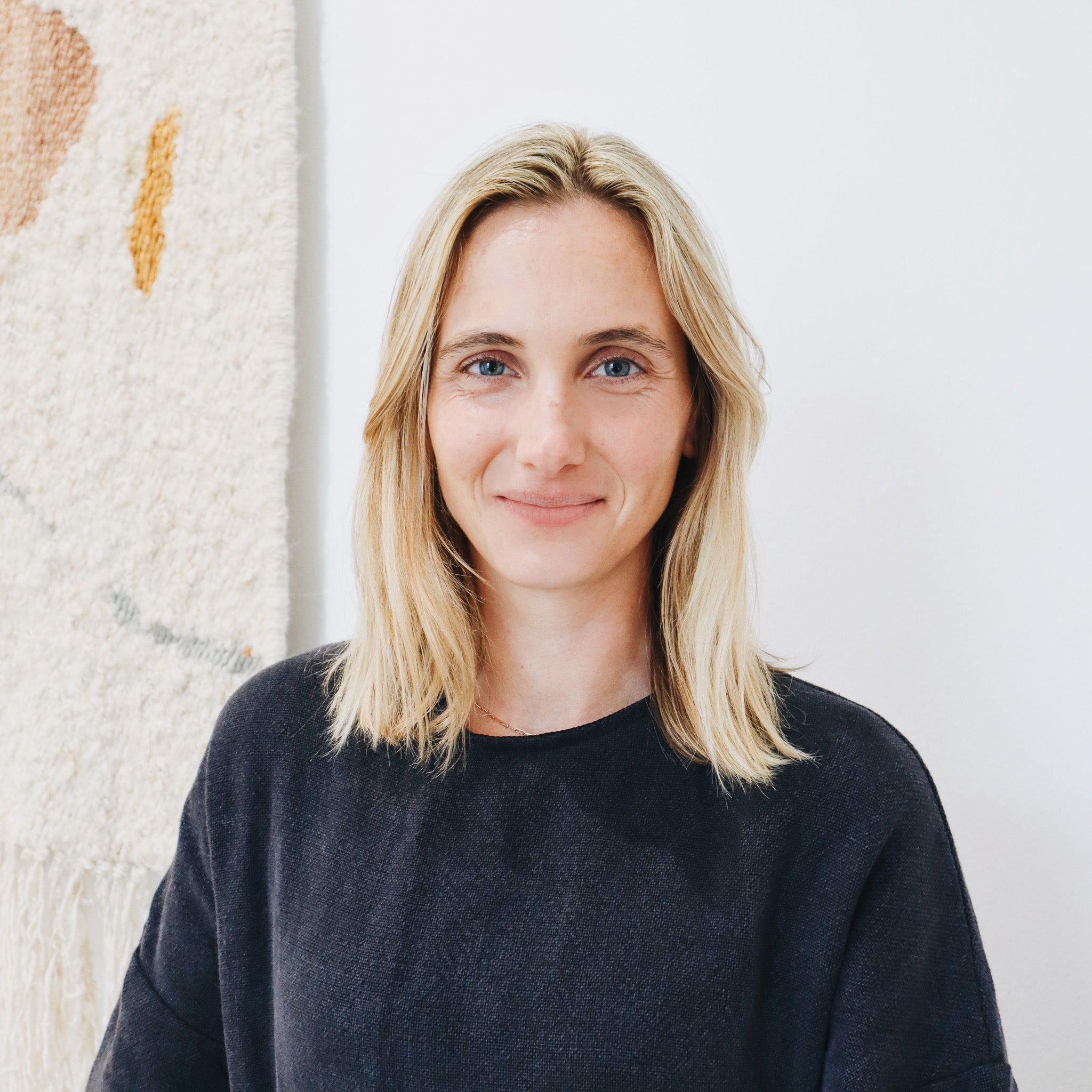 Holly Muir
Managing Director - Dear Rae World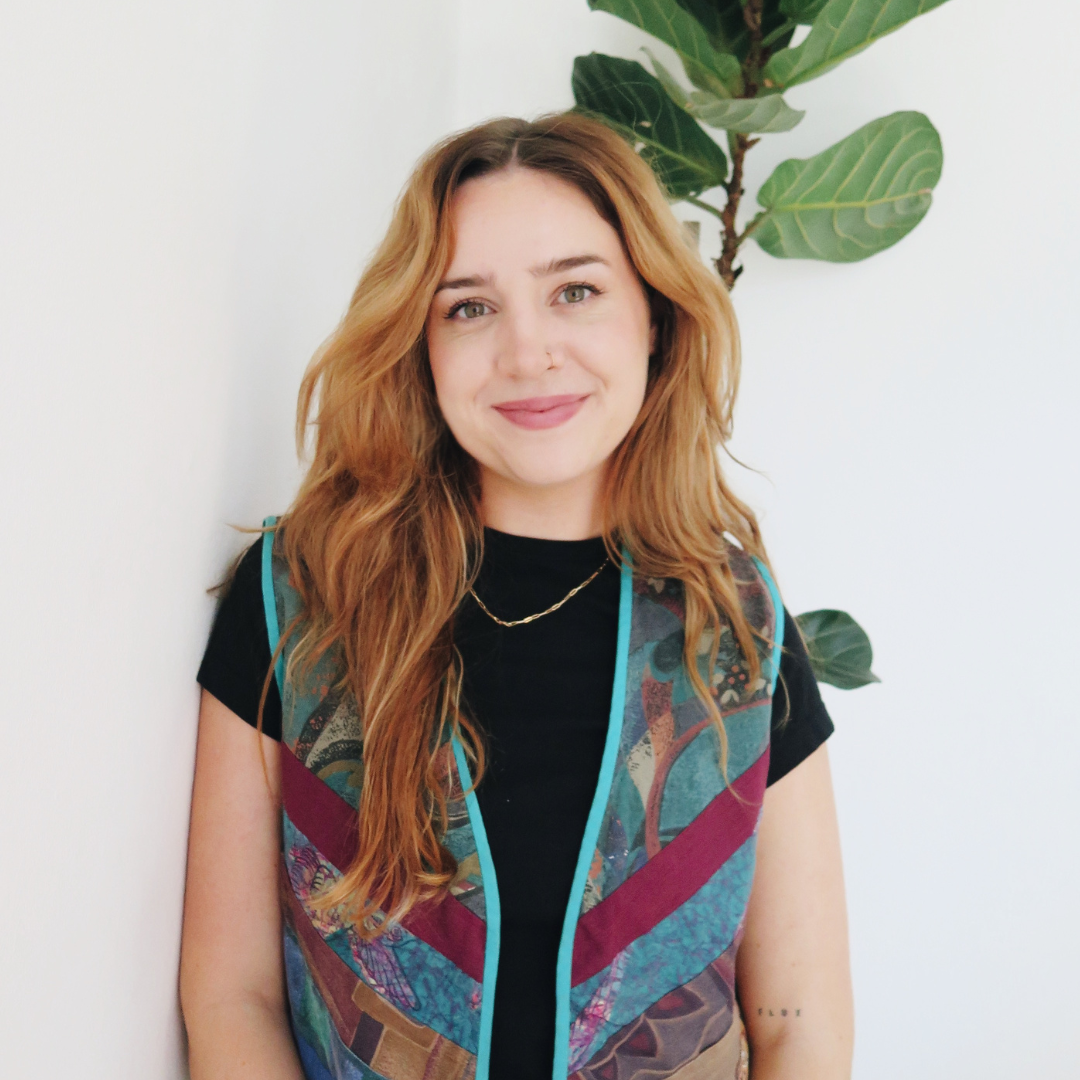 Brogan Black
Graphic Designer & Content Creator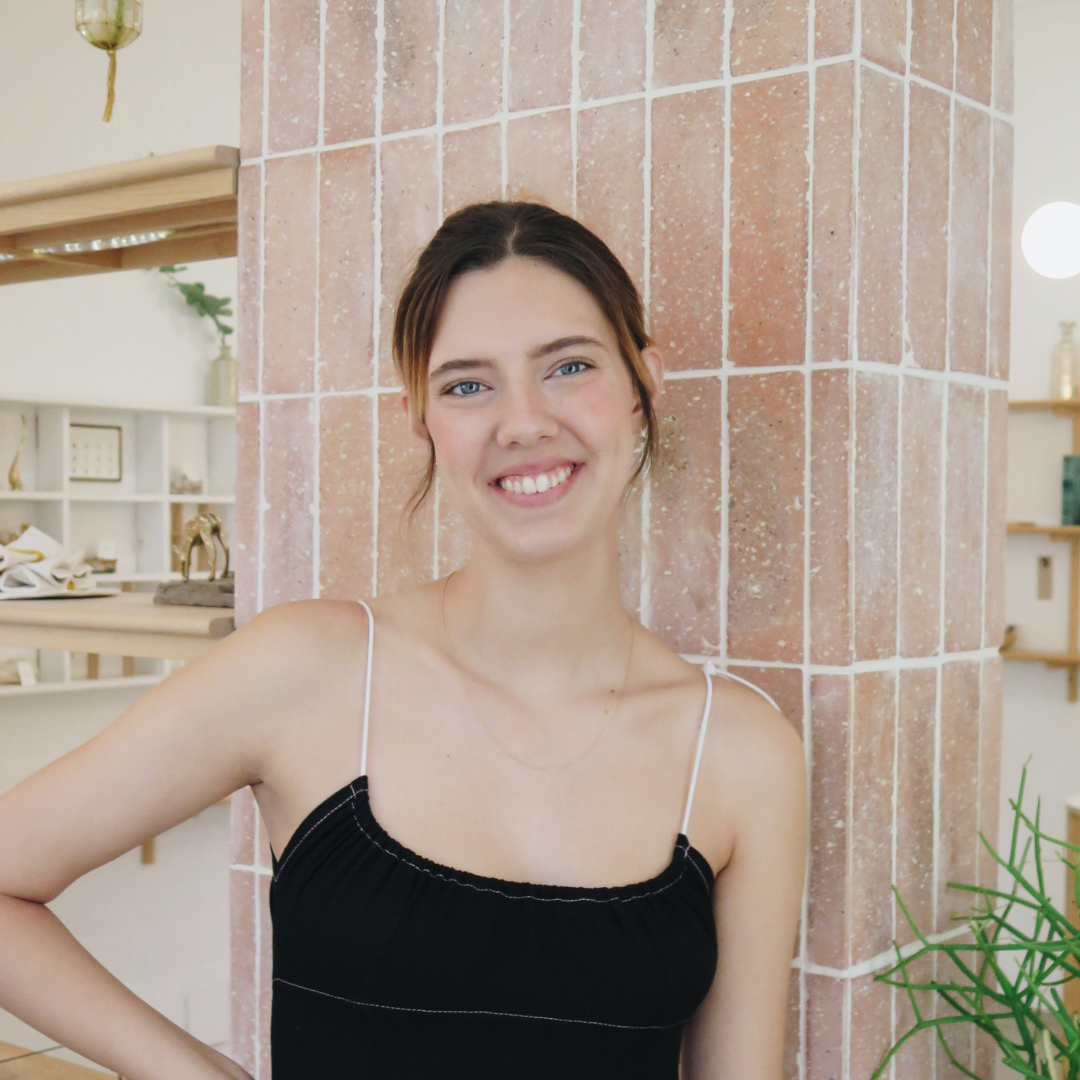 Beth Greenwood
Retail & Social Media Assistant