OUR WORKSHOP ~ 164 BREE STREET
Posted by KARIN MATTHEE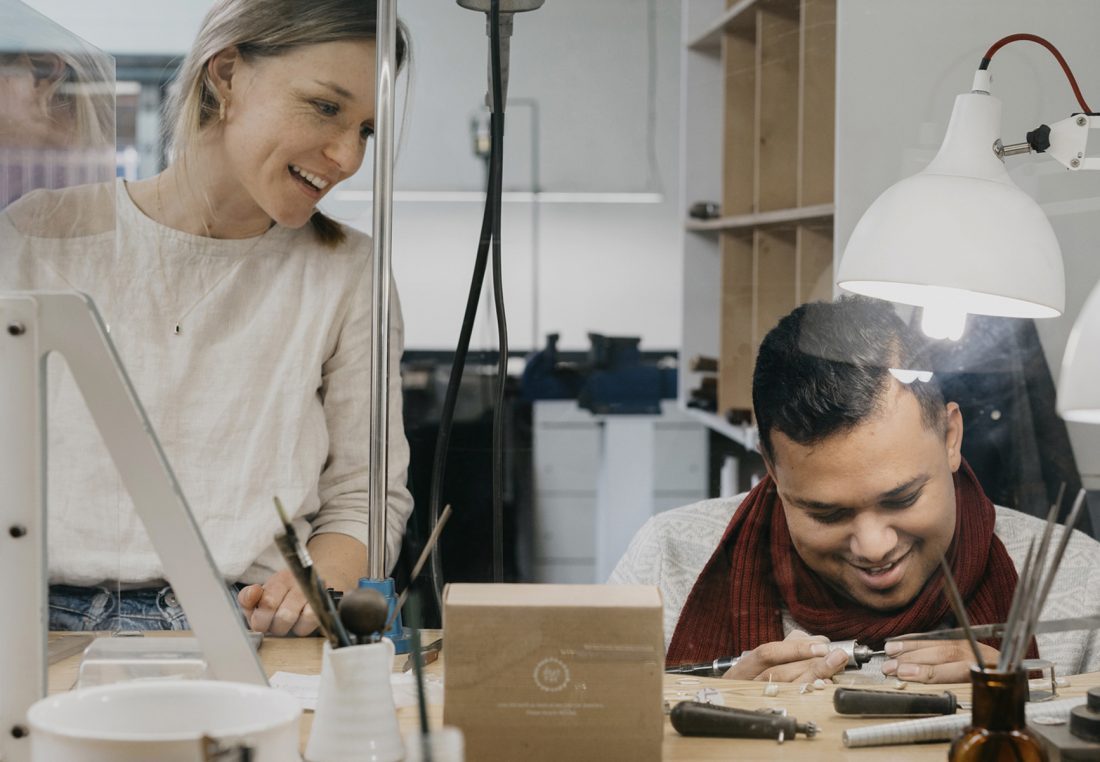 We recently did a shoot of our workshop with the lovely Kate McLuckie and we're so happy to be sharing them with you today.
We are incredibly proud of our all-South African workshop team and the beautiful space we've created for our treasures to be made.
Our workshop, which is located above our 164 Bree Street studio, is an integral part of our business and our staff are like family.
We work exclusively with solid metals – nothing is ever plated – and whether visiting or purchasing online, you will notice only the highest quality standards and craftsmanship coming out of our workshop.