A very happy Mother's Day from Dear Rae founder and designer - Karin Rae.
Posted by KARIN MATTHEE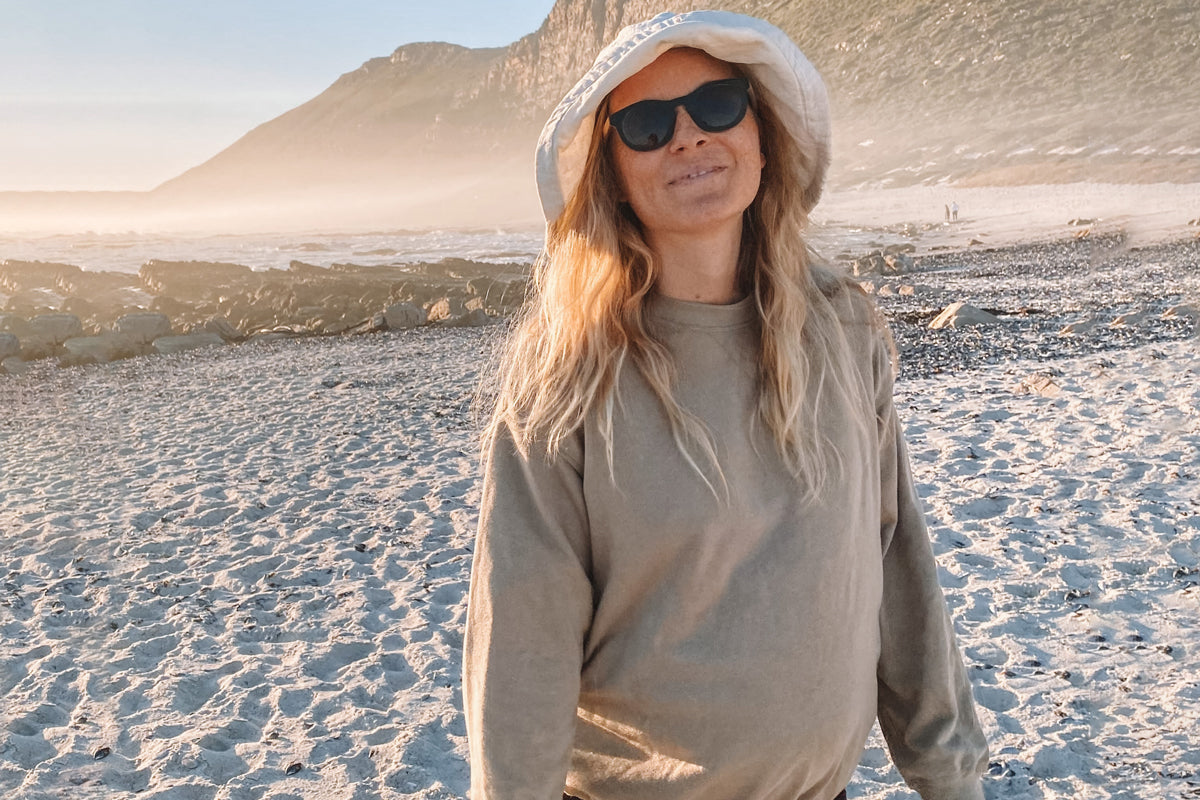 A message from Karin
"I'm less than two months away from meeting my very first baby, and I can already feel the process of pregnancy teaching me to let go of the concept of control and having to really trust my body to do its thing.
The ongoing shift is not always easy as I often try to hold onto my old ways of thinking and being, but I am so grateful for this process for teaching me to experience life from a new perspective. I'm sure it will only grow in momentum as I step into motherhood.
Here's to all the mamas - thank you for all your courage and unconditional love!
xxx"
To celebrate our exciting news, we are doing a special giveaway this Mother's Day. To find out more and to enter, see our latest instagram post.