NATIONAL WOMEN'S DAY: A powerful day for equal rights
Posted by KARIN MATTHEE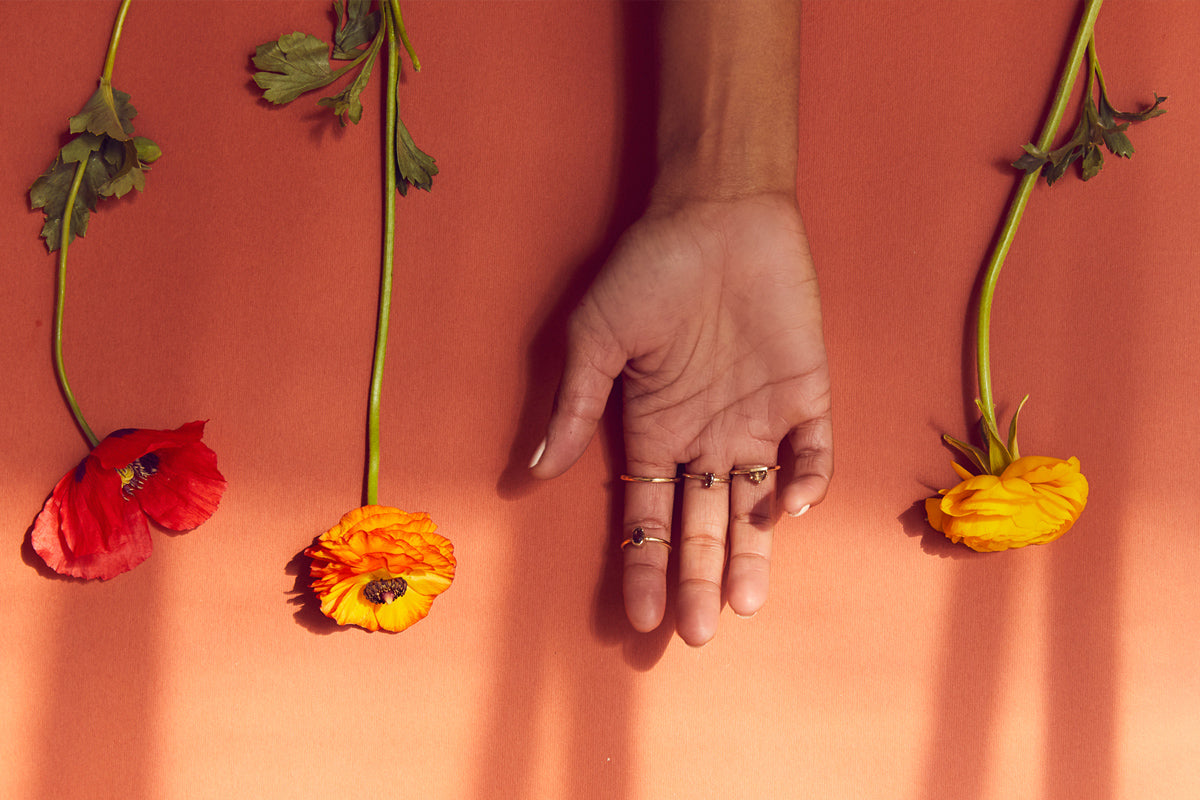 NATIONAL WOMEN'S DAY: A powerful day for equal rights
In 1956, approximately 20,000 women - mothers, daughters, sisters and friends - decided that enough was enough. In a collective display of immense bravery, they marched to the Union Buildings in Pretoria to rally against the Apartheid government. 
Their mission was this: 
"Petition the pass laws that required South Africans defined as "black" under The Population Registration Act to carry an internal passport, known as a pass, that served to maintain population segregation, control urbanisation, and manage migrant labour during the apartheid era."
Through the streets they marched as one, and upon arrival, stood outside in silence for 30 minutes in a non-violent and very powerful display of unity.
As we celebrate National Women's Day today, we feel so grateful for the strength and resilience of generations of South African women in their fight for what is right. We pay tribute to the women who are no longer with us, whose struggles laid the foundations for the progress made in women empowerment. And we honour their profound contribution not only to our country, but to society at large. In awe of their courage and tenacity, we keep marching forward on the road they so bravely paved for us. 
To our Community of beautiful women, Happy Women's Day.

JOIN US: Dear Rae x Girls With Wiings
Menstrual hygiene is a matter of human rights. This Women's Day, each member of our Dear Rae team has personally pledged to donate to Girls With Wiings - an organisation that sows hope, and restores the dignity of homeless and underprivileged South African women by distributing sanitary products on a monthly basis. 
Dear Rae has also pledged to match each donation made by our staff members in a drive to help make menstrual products more accessible for the vulnerable and marginalised.
To date, Girls With Wiings has distributed over 25 000 sanitary pads to women and girls in need - currently assisting 500 women each month. Help us to help them create a society where the rights to basic health, sanitation and menstrual health management for the poor and vulnerable is prioritised and addressed.
3 WAYS TO SUPPORT:
1. To donate right now, scan the snapscan code below
2. To get hands on, sign up to volunteer for one of their monthly drives, here: www.girlswithwiings.org.za/getinvolved.html 
3. If you are unable to donate or volunteer, share the snapscan code on your Instagram Stories - the more exposure it gets, the more lives we can change. You can find the code and all other info saved on our Instagram Highlights.
10 DAYS OF DISCOUNTS: Meet the Women of Dear Rae
There is a very special and diverse group of women who work together at Dear Rae. Every day for the next 10 days, we'll be featuring one of our female staff members on our Instagram Stories - sharing their insights about Womanhood and what it means to them, as well as their favourite Dear Rae piece and why they love it. Each Dear Rae women's most coveted jewel will be available at 20% off for 24hrs. Discount automatically applied at checkout.
Keep an eye out for our next journal post where we'll put all their wisdom in one place.