164 Bree Street - Our new Dear Rae studio
Posted by KARIN MATTHEE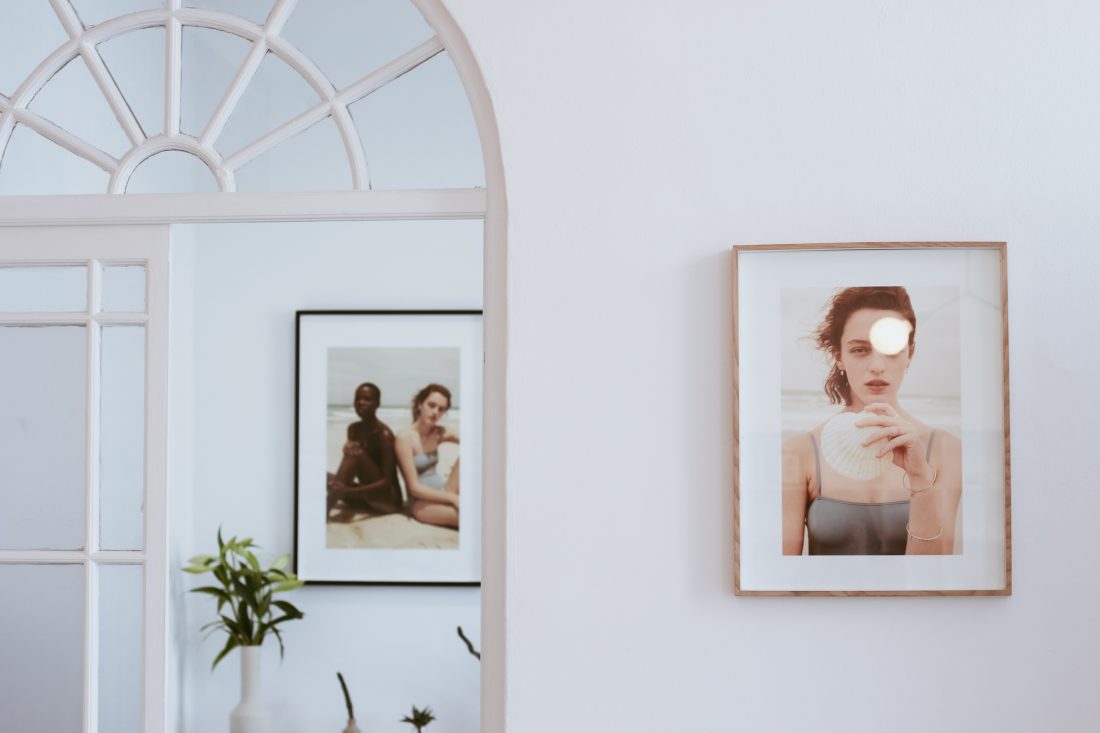 To say we're excited is in an absolute understatement… 
So without further ado, we're so excited to share with you that the Dear Rae studio has officially moved to 164 Bree Street, Cape Town!
Although it still feels somewhat strange walking through a brand new front door, it's slowly but surely becoming more familiar to all of us, and we look forward to it being our home for years to come. This beautiful new location is a fresh and exciting new chapter for us – and place for creating even more inspired collections than before.
Beyond our own new space, we share the infamous Bree Street with some of our most-loved coffee shops, restaurants and creative ateliers, and we're so thrilled to officially be part of the hood. 
Visit us weekdays from 8am to 5pm and Saturdays from 9am to 1pm. 
Feel free to peruse a few photos of our new home, below.
Hope to see you soon!
Images: Amy Keevy