Wildeflower: Blooms abound in this dreamy Cape Town floristry studio
Posted by KARIN MATTHEE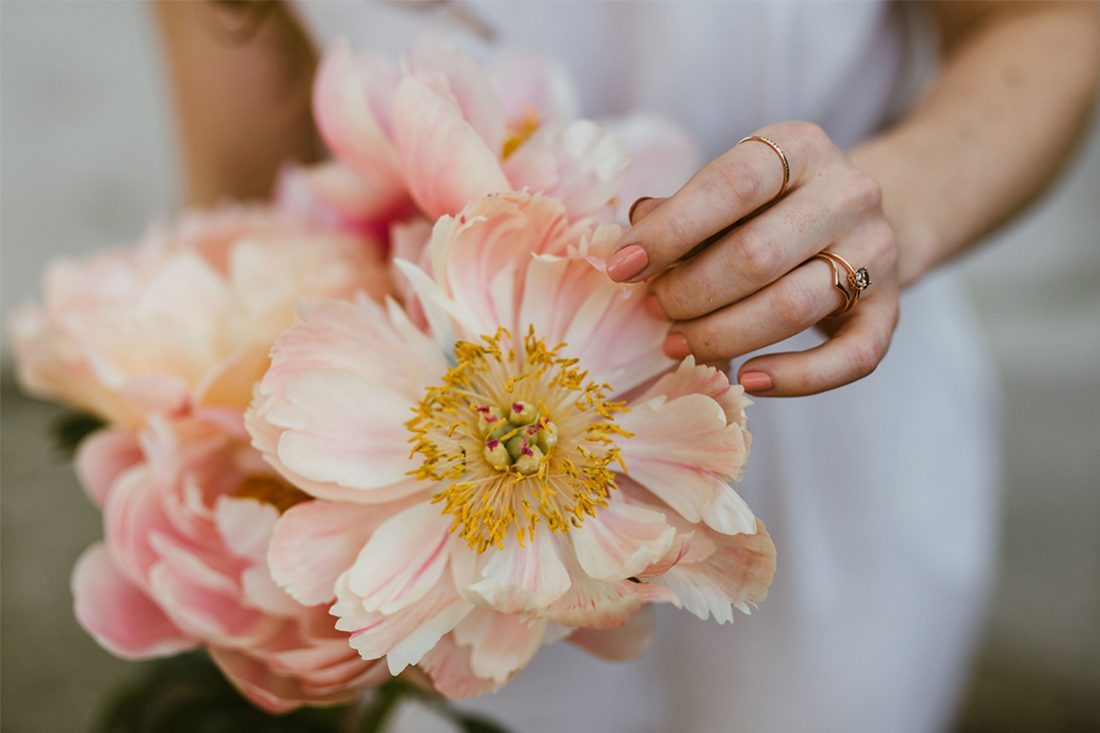 If you've been following us on Instagram, you would have noticed that we were recently invited to be part of a shoot for the Wildeflower Floral Design. Having been long time adorers of Pippa's incredibly beautiful bloom creations, she didn't have to ask us twice.
For those of you who don't know, Wildeflower is a Cape Town-based floristry studio, with a focus on creating uniquely creative floral experiences for weddings and events, alike. Pippa believes in sourcing only the most luxurious and beautiful flowers available, while incorporating locally-foraged, unusual and sensory plants into each arrangement, for a visually breathtaking experience.
If you've been searching for the perfect event or wedding florist – look no further, Pippa's your girl. Trusted implicitly in our inner circle, she also arranged all the wedding flowers for Natalie, our in-store and online coordinator, of which the end result was nothing short of breathtaking.
Wildeflower recently underwent the most sensational rebranding, spearheaded by friends of Dear Rae – White Kite Studio.
Amy went along to style blooms and jewels, and the images, used for Wildeflower's new website, came out absolutely exquisitely.
Here's to Women working with Women, to create magic.