Moments of reflection from the Women at Dear Rae
Posted by KARIN MATTHEE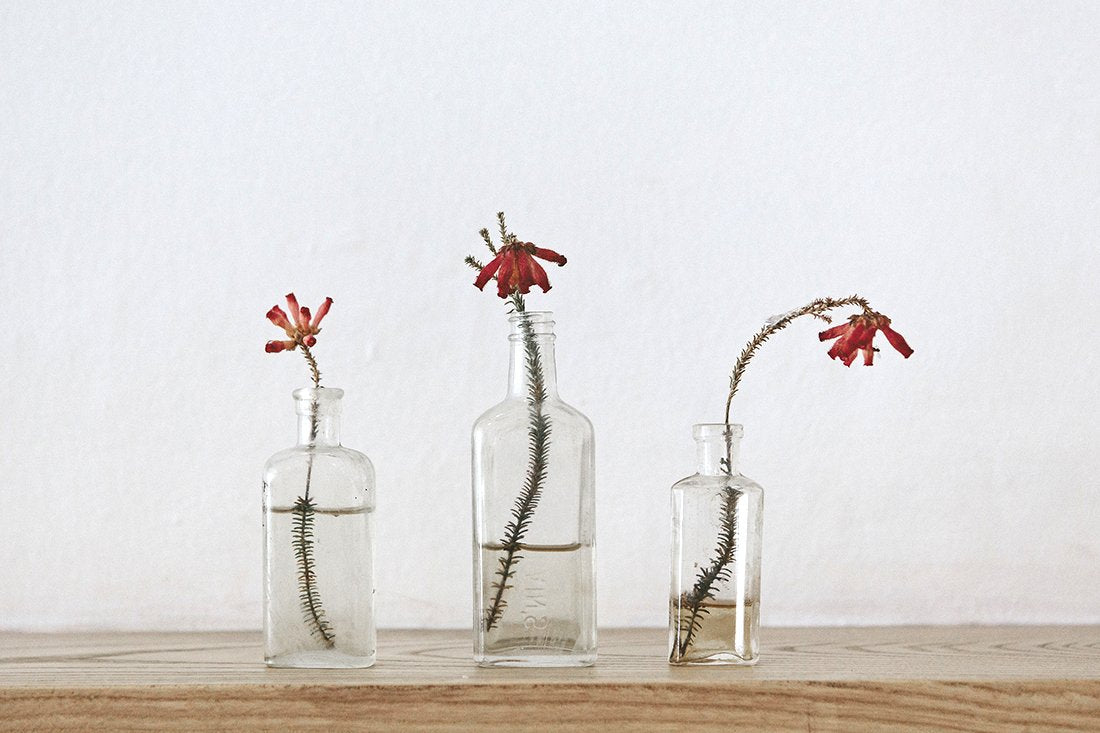 "A Woman is like a tea bag, she never knows how strong she is until she's in hot water." —Eleanor Roosevelt
As Women's month draws to a close, we asked our remarkable Dear Rae ladies about what makes them proud to be a Woman, their advice for Women in the workplace and their hopes for Women in the future. We hope that this month you've been able to embrace your own sense of Womanhood and continue to strive for, manifest and value what it is that makes you, you!
Question 1: What makes you most proud to be a Women?
Holly

Maryke
Amy
Rachel

Question 2: What advice would you give to Women to help them make their mark and succeed in their workplace?
Karin
Cecilia

Caryn
Morgan



Question 3: Throughout history, Women have changed the world. What do you hope to see Women achieving in the future?
Portia

Taylor
Lesley
Natalie
Words by Taylor Fahrenfort