Looking back at the RUMI launch
Posted by KARIN MATTHEE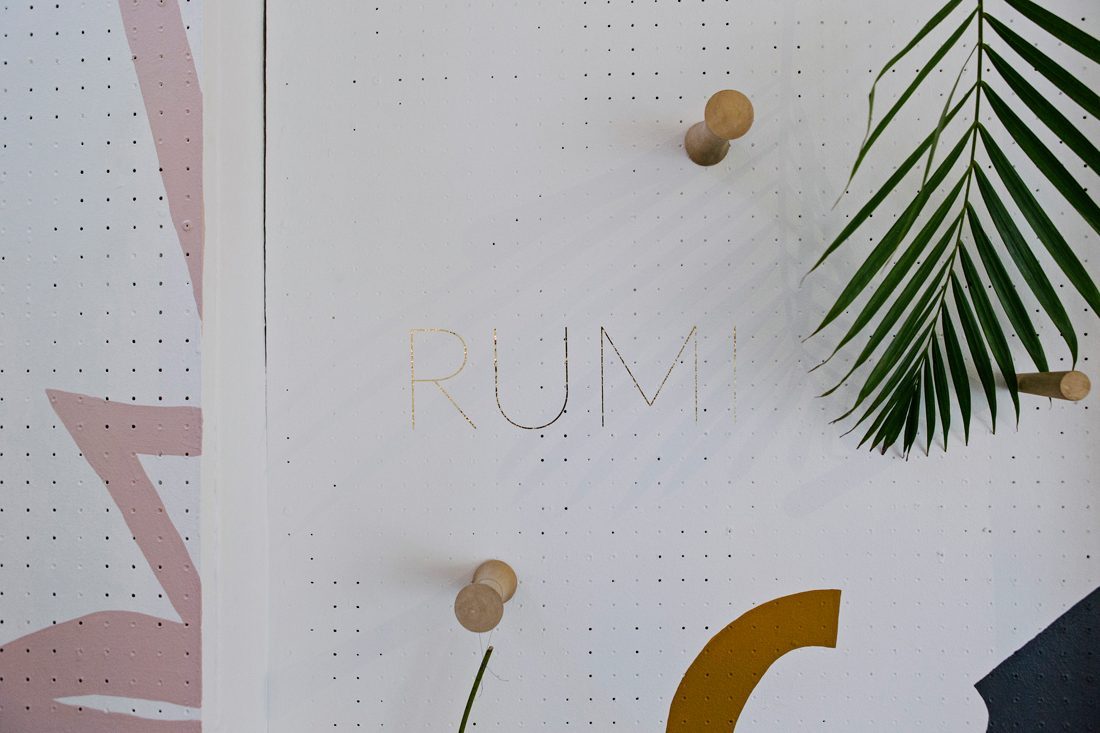 The launch of our RUMI Collection was an event that all of us here at Dear Rae had very much been looking forward to. 
In a glorious celebration of balance and equilibrium (and a whole lot of late nights and hard work), we opened the Dear Rae studio doors on the eve of September 28th to unveil the new collection and clink our glasses (filled with Krone bubbles, of course) to a labour of absolute love!
Thank you from the bottom of our hearts to all who joined us and to everyone who keeps supporting us on this incredible journey. Your loyalty drives and inspires us, and we really couldn't do it without you. Here's to YOU and here's to RUMI!
Scroll through the images below to see just how much fun we had…
Food thanks to The Aviary Cafe
Images by Kate McLuckie