Introducing the Maria Clara collection
Posted by KARIN MATTHEE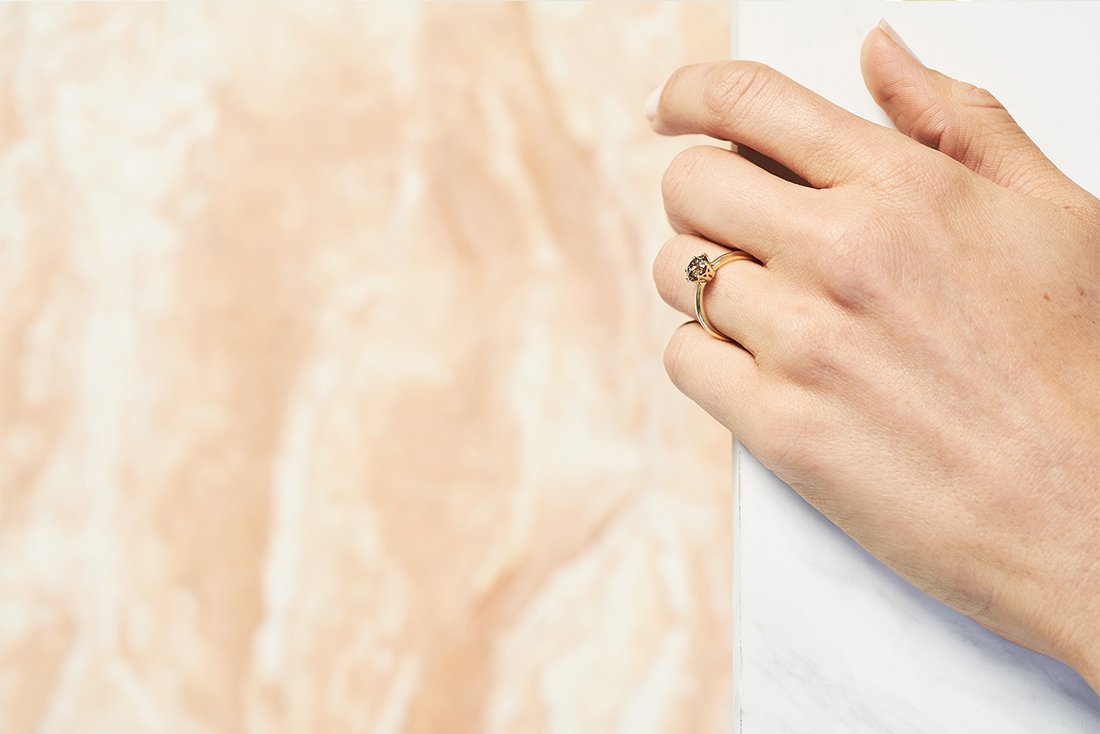 Maria Clara Eimmart was a German astronomer, artist, designer and engraver. A Woman with the stars in her eyes and armed with an obsession with the sky, she was a pioneer in science from 1693 to 1707 and more recently, the inspiration behind our new customs collection of diamond "Collet" designs.
This unique, yet classical range of diamond solitaire rings boast clean and simple top views with more detailed and structured side profiles. The side profiles are made up of various repetitive patterns, ranging from soft floral shapes to more structured geometric forms.
All rings in our Maria Clara Collection can be tailor-made to your budget and stone specifications  and are available in yellow, rose, and white gold in either 9ct or 18ct. They are made to order and can take between 2 to 4 weeks to complete, depending on the time it takes for us to source your perfect stone.
Each design has been named after a star or a celestial body, representing something naturally unique and magical, precisely the way Maria Clara would have liked it. 
Well, that's certainly what we'd like to believe.