DEAR RAE UNVEILS SS17 COLLECTION: 'RUMI'
Posted by KARIN MATTHEE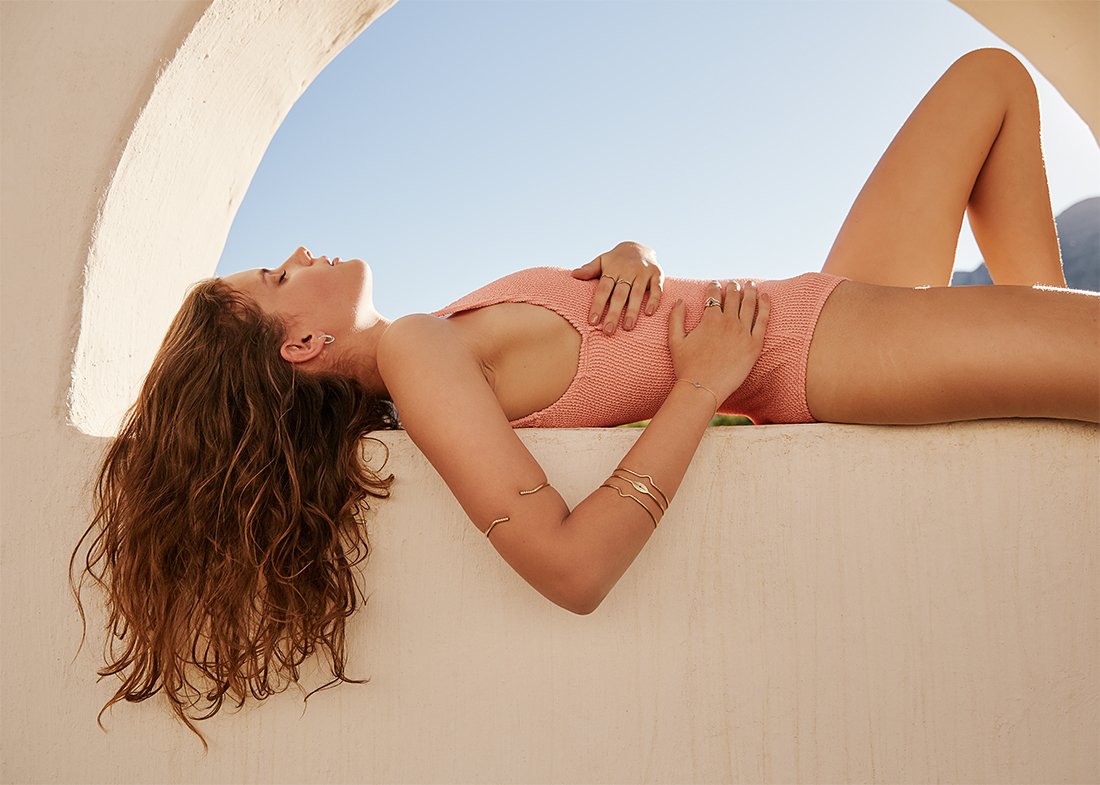 ~
This is the Story
of
Intention
Arrival
and
Knowing
of
Unfolding
Holding
and
Returning
This is
RUMI
~
Inspired into being by the imperative journey inward, Dear Rae's anticipated 'RUMI' Collection tells the tale of balance, bravery and equilibrium.
Meticulously crafted from the most exquisite silver, brass and gold, Karin Rae's newest range of adornments are an ode to the inevitable moments along the path of self-discovery – Murmur, Gaze, Poise, Rise and Fall, Way, Rhythm, Reflect and Equilibrium.
Magnificent once-off diamond rings accompany the range, forming the golden scaffolding of the RUMI Collection. Each of these boasts bold and colourful diamonds of different tones, shapes and sizes.
Included in the range are collaborative artworks by Karin Rae and Amy Keevy. In a collective synergy, the artists explore the release of egos and the immersion of selves in play, and discover the powerful balance available when selflessly sharing a creative process.
The RUMI Collection in its entirety looks to remind us of the essential search for inner balance. To reconnect with our essence through a ruthless embrace of authenticity. And to find equilibrium within the false dichotomies of Masculinity and Femininity; Power and Vulnerability; Strength and Softness; and Right and Wrong.