DEAR RAE LAUNCHES DEBUT KIDS COLLECTION: 'LITTLE DEAR RAE'
Posted by KARIN MATTHEE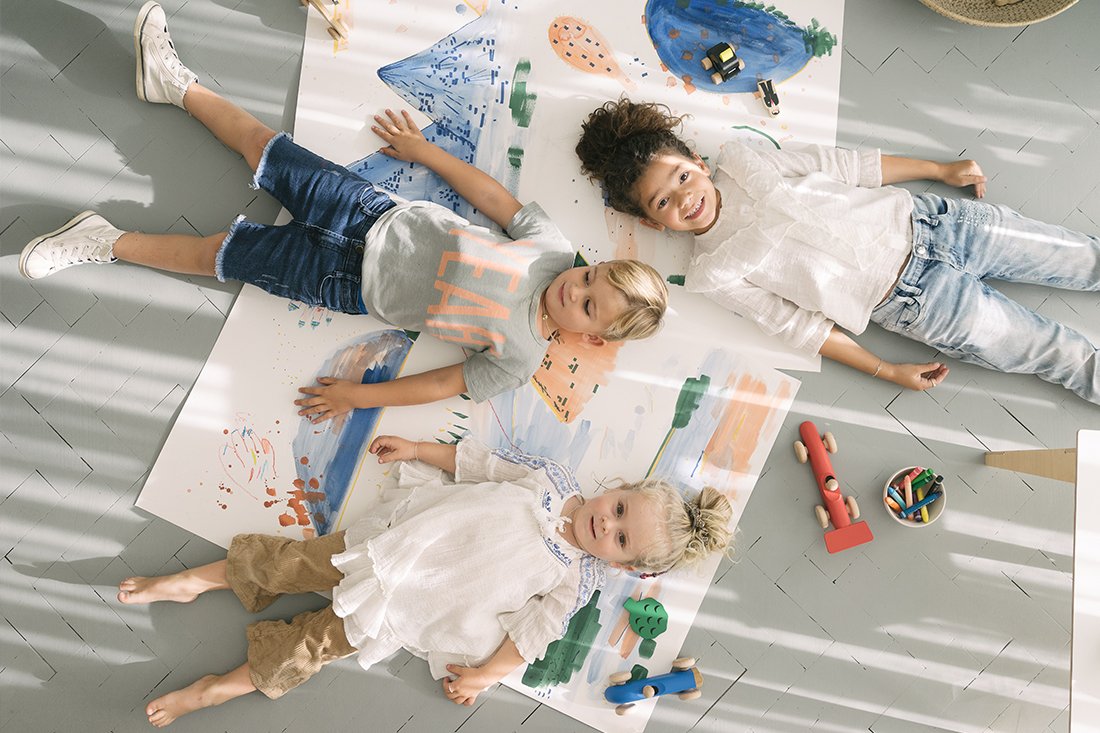 'Little Dear Rae' is jewellery designer Karin Rae Matthee's first ever collection for little ones. Created in line with the brand's adult aesthetics, this debut kids range celebrates beautiful, timeless little jewels and treasures, whilst simultaneously teaching girls and boys from an early age about the value of kindness, courage and self-love.
Following this overarching theme, the collection was created in correlation with a special poem that encourages kids to be their best unique little selves:
Hello,
I'm the Sun
I am light and warm and bright
I will never be afraid to spread my light
Hello,
I'm the Mountain
I am strong and I am tall
I stand up for what is right and I protect
Hello,
I'm the fruit
I'm the sweetest of the sweet
I bring smiles to each and everyone I meet
Hello,
I'm the heart
Full of courage and of love
Did you know that kindness makes the world go 'round?
Hello,
I am me
I am me, myself and I
I am special – Something I can not deny
Each verse comes to life in either a gold, silver or brass treasure, accompanied with a corresponding art print to illustrate the sweet little life lesson at hand. Little ones are invited to collect all 5 trinket/art print pairs to complete their collection, which naturally becomes an exciting way to start wearing and coveting funner versions of mom and dad's jewellery.
Adorably illustrated drawstring backpacks complete this exciting new range from Dear Rae – Available in-store and online.
Photographer: Love Made Visible⠀
Styling: Amy Keevy

Paintings: Karin Mattee
Copy: Munnike Geldenhuys
Little ones: Peach, Grace, Daniel, Mila and Theodore