New SS18 collection ~ Ode to the Ocean
Posted by KARIN MATTHEE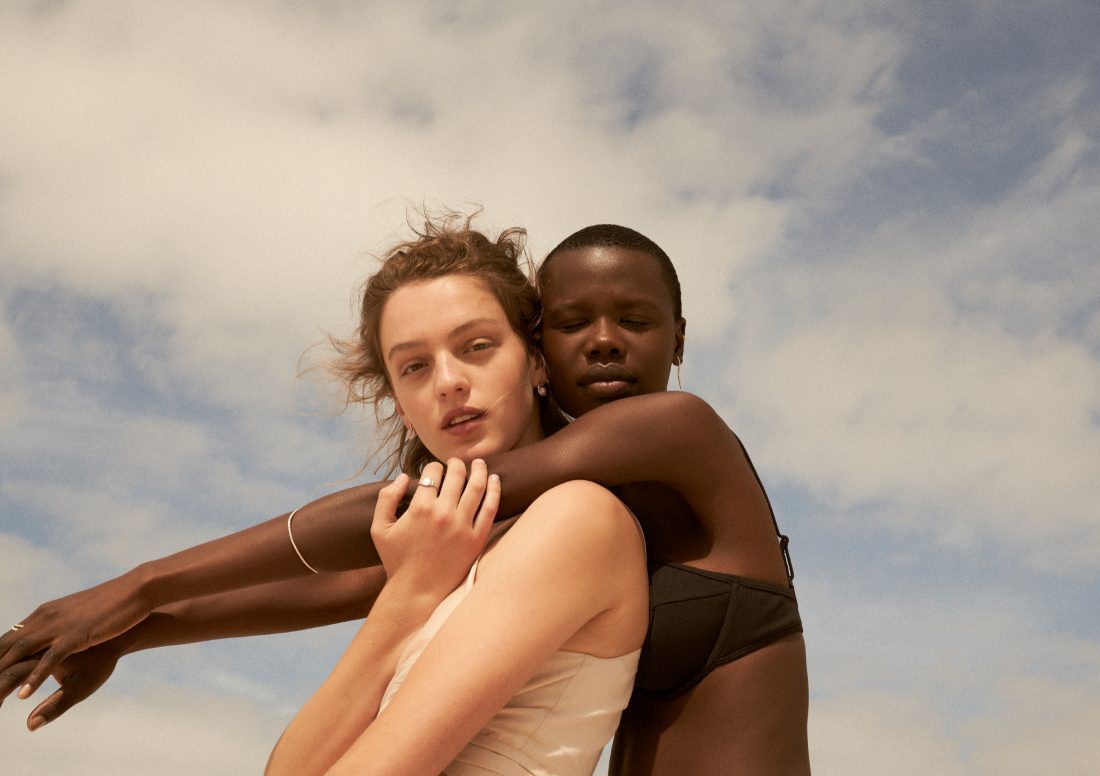 Ever since she can remember, Karin Rae has always loved the sea. And so it was inevitable that at some point along her journey as a jewellery designer, she would create a collection as her own personal ode to the ocean.
Having spent hours exploring rock pools as a child, she developed a fascination for discovering magical treasures within these beautiful, scattered little ecosystems. Her father, just as passionate about the sea, would teach her about the creatures that were often unseen by an untrained eye. He would point out the hidden limpets in their secret rock crevices and the tentacle feeders who'd stretch out their delicate arms when splashed with water. It was a wonderland of colours, moods and textures filled with invaluable lessons of life sustained, no matter the changing tides. Fast-forward a few years, and Karin's love affair with the ocean continues. Whether she's surfing, reminiscing in rock pools or simply going for a swim, she tries to find her way to the ocean at least once a day. The sea remains a magical space for her to relax, let go, find inspiration and collect ideas.
Her newest range, ODE TO THE OCEAN, launches just in time to celebrate the essence of summer and that unmatched feeling of ocean water on hot, balmy days. This range, as delicate as it is playful, pays homage to the fantastical creatures that cavort around in rock pools or lay strewn across the ocean floor. In addition to brass, silver, rose and yellow gold pieces, 5 one-of-a-kind stone rings form the crown jewels of this underwater collection. Each ring boasts a colourful diamond – illustrating that refined and delightful need not be mutually exclusive. Definitely one of the more enchanting Dear Rae collection to date, ODE TO THE OCEAN not only celebrates the powerful majesty of the sea, but also the childlike wonder just below her surface.
A defining factor in creating this collection was Karin's introduction to  I AM WATER – a foundation that teaches children from underprivileged coastal communities to fall in love with the sea. Through transformative ocean experiences, I AM WATER facilitates physical and emotional connections to the aquatic environment – most often of kids, who despite living walking distance to the shoreline, have never seen the world beneath the waves.
5% of all profits from the ODE TO THE OCEAN collection will be donated to I AM WATER.