Dear Rae Diamonds! The Fancy Pants jewellery collection is born
Posted by KARIN MATTHEE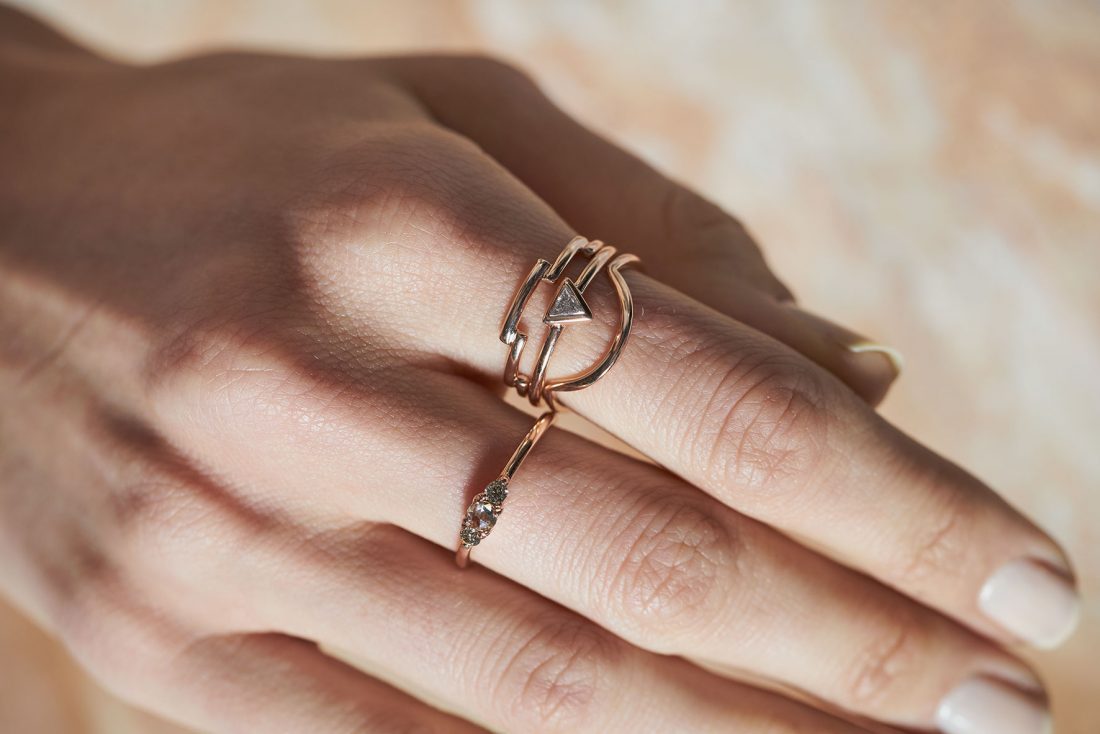 PRESS RELEASE
______________________________________________________________________________
Karin Rae and her team are thrilled to unveil their newest collection – A new range of diamonds rings, made for the understated jewellery wearer in search of something a little more unique and playful. Whilst The Fancy Pants Collection boasts an enchanting array of unusual cuts and colours, it still sits oh-so-elegantly within the classic Dear Rae style that our customers have come to love.
"We felt that there was a need to create a collection of luxury rings, showing off a spectacle of petit diamonds in both classic and unconventional cuts and colours. The Fancy Pants Collection makes luxury more accessible to a purposeful buyer."
– Karin Rae, Owner & Designer
The new range challenges the long-held industry notion that bigger is always better and solves for some the inevitable impracticality that comes with larger stones – Be it physically or financially. Whether you're looking to treat yourself or getting down on one knee, love is love, and petit diamonds or a mixture of big and small is simply a less traditional and more accessible way to enjoy these gorgeous stones, without compromising on the quality.
Don't get us wrong, there's nothing we love more than a magnificent, weighty diamond. But for those who prefer wearing their stones more subtly, The Fancy Pants Collection ticks all the right ring boxes.
For a fresh take on engagements rings, personal treasures and rings for special occasions, please visit the link below:
http://dearrae.co.za/
______________________________________________________________________________
MEDIA CONTACT:    Amy Keevy
EMAIL:        amy@dearrae.co.za
PHONE:        021 447 1390
WEB:            www.dearrae.co.za