Introducing The Classics Capsule
Posted by KARIN MATTHEE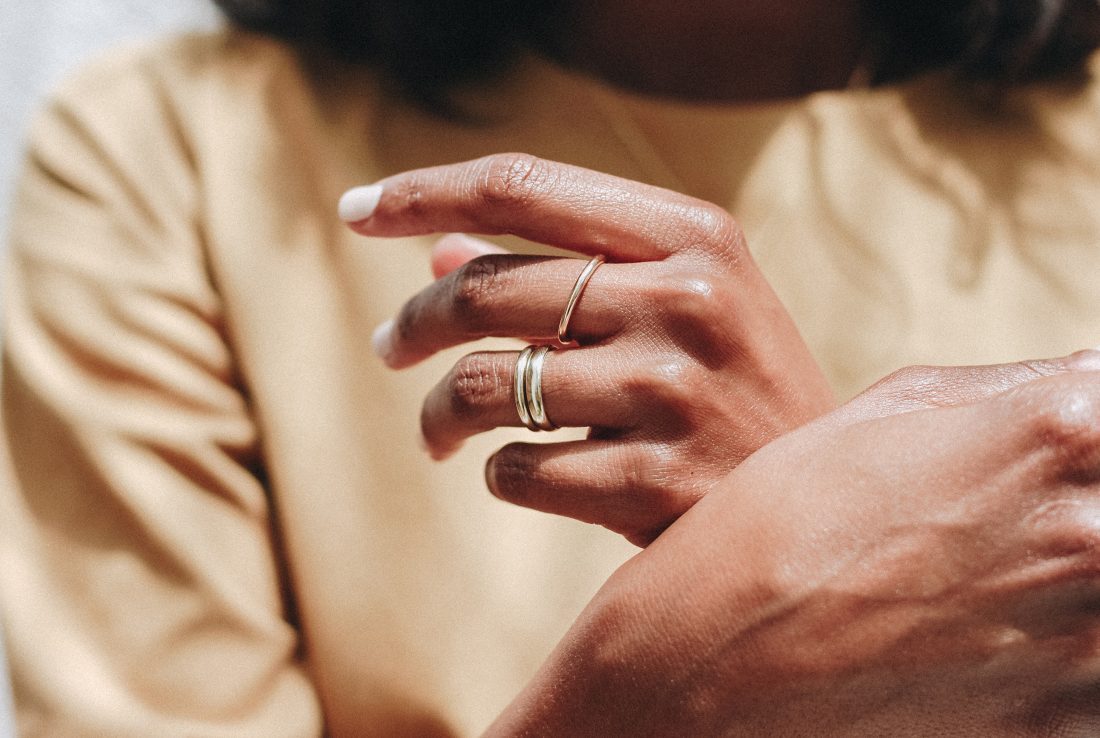 Solid metals and simple designs with clean lines and a classic feel, this latest range from Dear Rae pays homage to those staple jewellery pieces that you can wear every day, with just about anything.
It's a collection that not only celebrates beauty in simplicity, but also recognises how classic shapes and forms can stay with you for a lifetime. From your very first pair of sleepers to sophisticated golden stacking bands that you may want to pass down to your daughter one day – there's something for everyone, no matter how far along your life adventure.
The Classics Capsule – rooted in nostalgia with a contemporary twist – has been handcrafted in our workshop to be worn every day, dressed up or down, no matter what life stage you find yourself. These are your forever pieces. The ones you never have to take off.